EVENTS
I am available to record your event what ever that may-be. Please feel free to get in touch to discuss your event and requirements.
I have attended many of my local event's and I also event's further afield. This ranges from the local football team where I personally sponsor a team player, to the Local Tar Barrel event, motor sport, Air displays and country shows.
Here are a few examples of work from some of the events that I have attended.
Please feel free to leave any comments...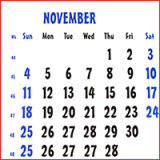 IMAGE SEARCH-HERE
©-2017 Anthony Rowe L.R.P.S